Quality in Enterprise
Development
Zadar, 5* Falkensteiner Hotel & Spa Iadera
QED2024 is a biz-tech conference where tech, business leaders and industry experts meet to

learn, connect and have fun.
Another QED is on the horizon! Another QED is on the horizon, bringing together tech and business leaders, as well as many biztech experts eager to share their knowledge and experiences with you. What makes QED2024 truly special is that it marks our 16th gathering! This year, our theme is about playground. We were inspired by your support and the incredible community we've built together.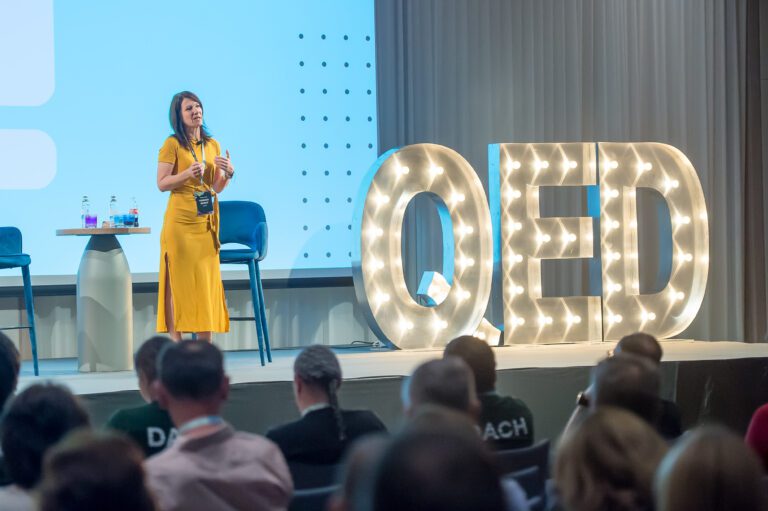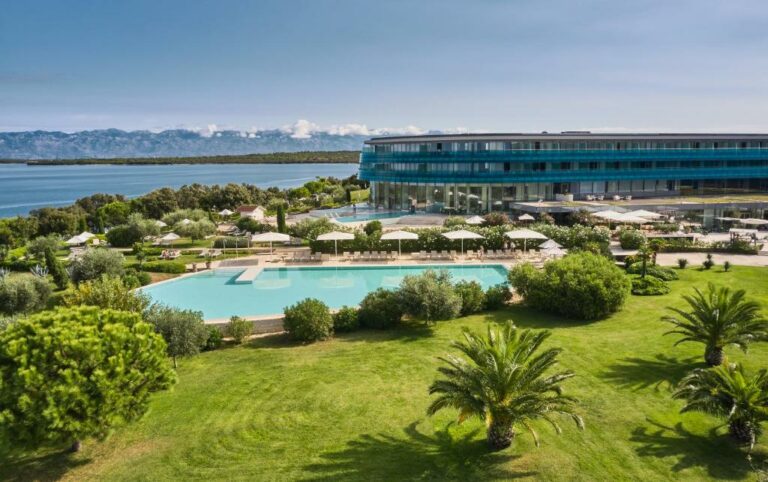 There's no professional (and personal) growth without learning. QED's speakers will share their knowledge and experience with you and all you have to do is absorb – and ask! We really appreciate a good discussion.
Use the opportunity to connect with like-minded colleagues and experts. Join productive discussions, meet other people with similar challenges and share your thoughts. Who knows where a new acquaintance can take you?
As Gatsby once said – A little party never killed nobody, right? Complete your experience with fun and sports activities!
Some of our past speakers who shared their insights and experience with us.
Zadar, 5* Falkensteiner Hotel & Spa Iadera
Get up-to date with our latest news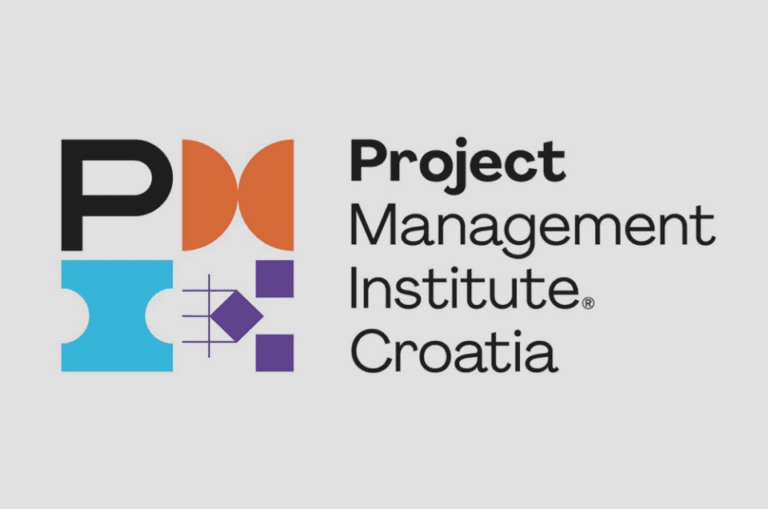 To help our attendees maintain their certification status, earning PDU points can also demonstrate a commitment to ongoing learning and professional development. This can...
Don't miss out on the chance to be a part of the next QED!
You don't want to miss this!
Blast from the past - explore some of our previous conferences
Don't miss out on the chance to be a part of the next QED!
Go ahead and secure your spot in time.